---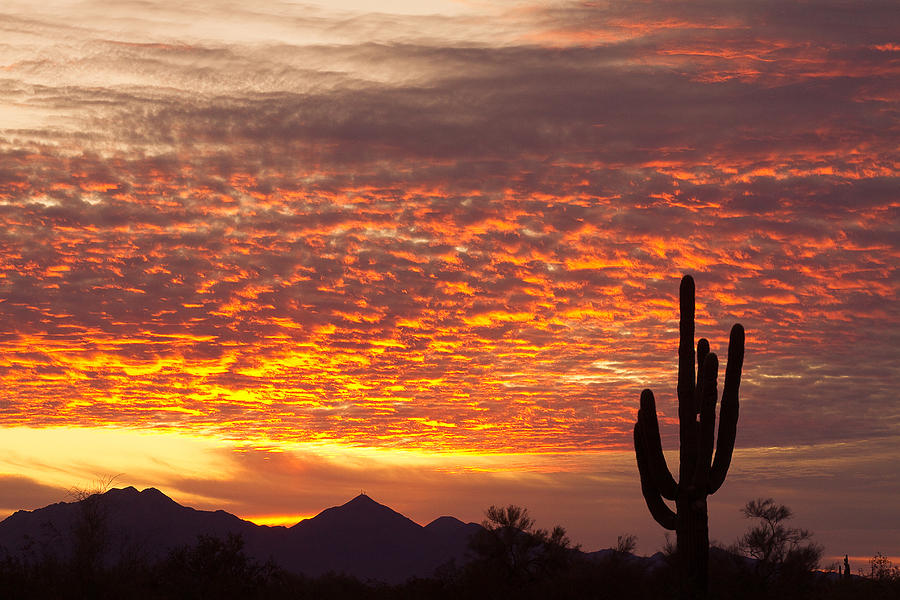 Arizona Regional Office
---
Dr. Matthew Karlovsky, Chapter Chair
Address: Phoenix, Arizona
Email: Arizona_AFSI@yahoo.com
AFSI in Arizona is your home for local events and resources in strengthening your connection to Israel in your community.
---
Upcoming Events
---
Contact our office for our upcoming events.
Previous Events & Articles
---
November 1, 2017 Wednesday 5:00 PM at the JCC
Commemorate the 100th Anniversary of the Balfour Declaration and its role in Zionism- by speaker David Isaac. Original Video presentation will be shown.
November 12, 2017, Sunday 11:30AM at the JCC
Americans For a Safe Israel is co-promoting Israel radio personality Eve Harlow who will speak about Judea and Samaria and Why They Matter.
Many thanks to Dr. Zuhdi Jasser who spoke at Americans For a Safe Israel event arranged by Dr. Matthew Karlovsky in Scottsdale with over 100 people in attendance. Dr. Jasser discussed supporting liberty and democracy in the U.S., Israel and, one day, liberty in the Muslim world, as well as Islamism in the U.S. and worldwide.
A Dark Day for Jews Around the World, January 2016
Jews and the Golden Calf: November, 2016
Independence Day: Free at Last?, May 10, 2017